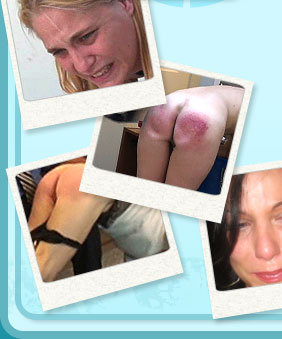 Your Search Returned
1085
Results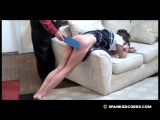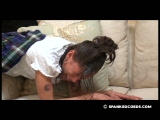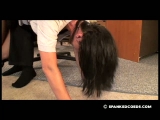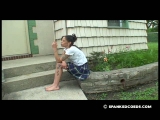 Daija Spanked for Smoking
Daija knows better than to smoke anywhere, let alone on Academy premises! But she just goes out front and smokes anyway! These girls just never learn! She is taken inside and made to bend over the arm of the sofa to receive 5 hard strokes of her paddle, and slapped 50 times by hand.
Updated: Sat. Jun. 13, 2009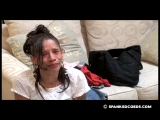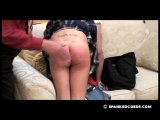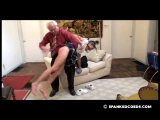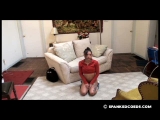 Daija Spanked for Not Having Schoolgirl Uniform
Daija gets 164 slaps on her bare bottom for not having her schoolgirl uniform ready to wear. She is made to bend over and raise her skirt to be spanked, and then her Headmaster also picks her up under his arm to spank her. Just a great spanking punishment session!
Updated: Sat. Jun. 13, 2009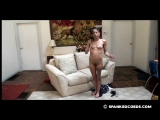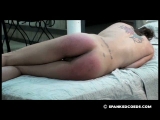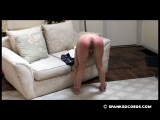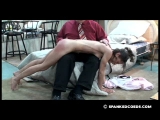 Daija Dresses for Bed & Given Bedtime Spanking
Daija is ordered to dress for bed and get to her bedroom for a Bedtime Spanking. Taken of her Headmaster's knee, she is spanked with 100 slaps as she continually cries.
Updated: Sat. Jun. 13, 2009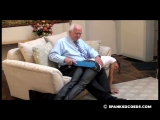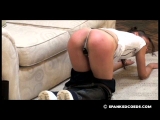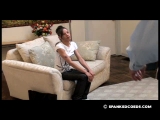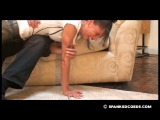 Daija Spanked for Leaving Lights On
Daija was told to turn the lights off in the Academy. She didn't and they were on all night. Taken over her Headmaster's knee, he uses her paddle on her with 30 strokes over her jeans, and is then made to bare her bottom for a hand-spanking of 50 hard slaps.
Updated: Sat. Jun. 13, 2009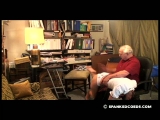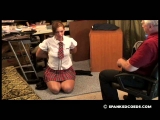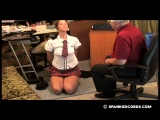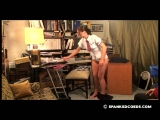 Coed Bailey's First Audition and Punishment
Coed Bailey reports to her Headmaster to audition for acceptance to the academy. She is punished by being spanked in 4 different positions to impress on her that her obedience is expected. She receives a hand-spanking of 45 slaps and 20 strokes with the hairbrush. She is made to lie back on the ottoman with her legs up to receive 12 strokes of the Slut Behavior-Attitude Adjustment Strap, then she is made to bend over the ottoman for 10 more strokes, and finally she is ordered to kneel on the ottoman, knees and elbows for 59 strokes of the strap. She cries throughout her punishment.
Updated: Wed. Jun. 10, 2009
© Alpine Entertainment Group Inc. 2009