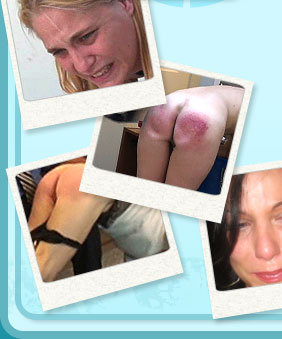 Your Search Returned
1085
Results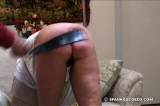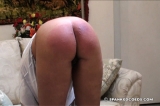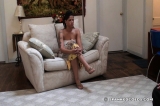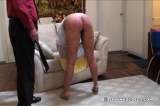 Jenna: Bend Over and Grab Your Ankles
The Headmaster learns that Jenna is again having contact with her ex-girlfriend. This was a relationship that was abusive and destructive for Jenna. She was forbidden to see the girl again by the Headmaster. He punishes her by having her grab her ankles and then strapping her to tears.
Updated: Wed. Nov. 30, 2022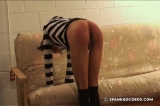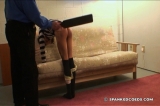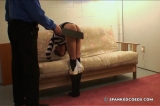 Daija: Paddled in the Basement
Daija enters the room alone carrying a wooden paddle. She drops her pants and panties, assumes the position, and waits for her punishment. The Headmaster arrives and delivers the punishment.
Updated: Mon. Nov. 28, 2022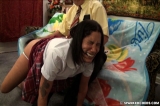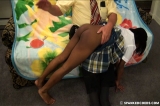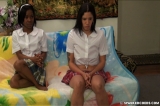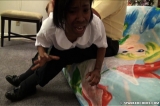 Bridget & Brooke: OTK Ping Pong Paddle
Bridget and Brooke, in their school girl uniforms, are taken over the Headmaster's knee one at a time and given hard ping pong paddle spankings.
Updated: Fri. Nov. 25, 2022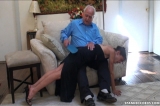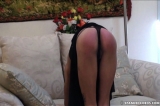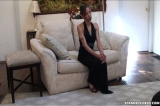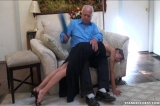 Daija: OTK Evening Gown Paddling
The Headmaster takes Daija, in a long black gown and high heels, over his knee and paddles her bottom for a variety of offenses.
Updated: Wed. Nov. 23, 2022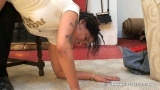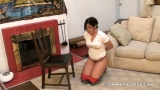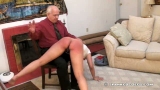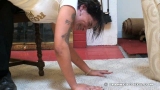 Jenna's Hard Punishment (Part 1)
After Jenna runs off for 6 weeks without a word, the Headmaster punishes Jenna by slapping her face 5 times then taking her over his knee for 300 hand slaps to her bottom.
Updated: Mon. Nov. 21, 2022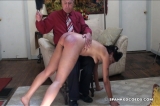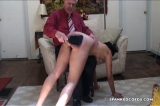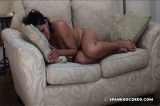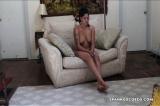 Jenna: Naked OTK Hairbrush Spanking
Jenna, already naked and with a red bottom, is given a hard OTK hairbrush spanking by the Headmaster.
Updated: Fri. Nov. 18, 2022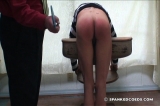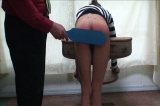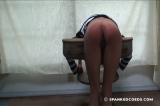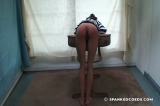 Daija: Too much Drinking, Too Little Studying
Daija has been drinking too much and studying too little. The Headmaster drags Daija, sans Panties, into the punishment room, bends her over the desk, and gives her a long painful paddling with that wicked blue paddle.
Updated: Wed. Nov. 16, 2022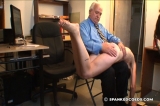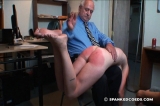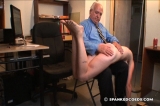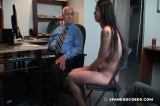 Kelly: Interview and Orientation
New girl Kelly continues with her orientation and introduction to the Academy. The Headmaster does a Question and Answer with naked Kelly, explains more about the Academy, and delivers two OTK hand-spankings to the naked girl as Daija looks on.
Updated: Mon. Nov. 14, 2022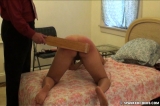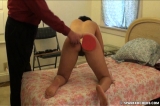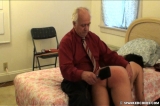 Jenna: Hard Bedroom Punishment (Part 2)
Jenna is given a long hard punishment by the Headmaster in her bedroom. Naked and on-all-fours, the Headmaster quickly reduces young Jenna to tears and sobbing with ping-pong paddle, leather strap and a wooden paddle.
Updated: Fri. Nov. 11, 2022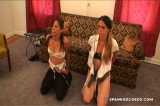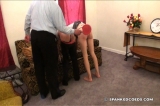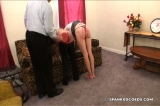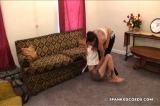 Daija and Amber: Fighting
The Headmaster finds Daija and Amber fighting in the living room of the Academy.
Updated: Wed. Nov. 09, 2022
© Alpine Entertainment Group Inc. 2009