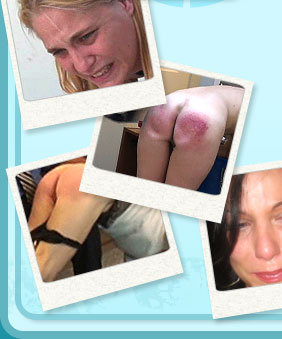 Your Search Returned
1085
Results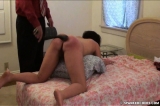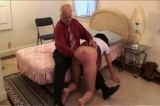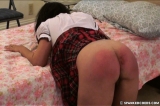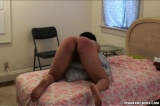 Jenna: Hard Bedroom Punishment (Part 1)
Jenna is given a long hard punishment by the Headmaster in her bedroom. He begins by putting her over his knee, lifting her short skirt and hand spanking her until she is squirming. Then she is made to strip naked and get up on the bed on-all-fours. The Headmaster then takes his belt to her already very red bottom.
Updated: Mon. Nov. 07, 2022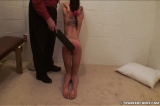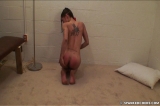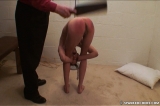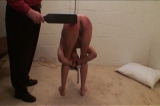 Daija: Murga Paddling
Daija is put into the difficult and exposed Murga position and then paddled by Headmaster Ken.
Updated: Fri. Nov. 04, 2022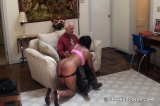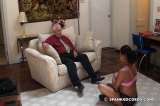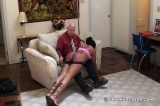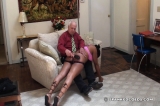 Diamond: Second Punishment for Improper Dress
The Headmaster continues to refine Diamond's fashion sense with an OTK hair brush spanking.
Updated: Wed. Nov. 02, 2022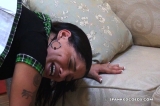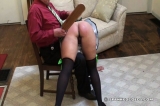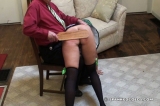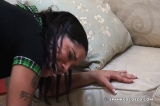 Jenna: After School Paddling
Still in her school girl uniform, Jenna receives an after school OTK paddling from the Headmaster.
Updated: Mon. Oct. 31, 2022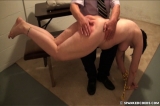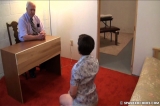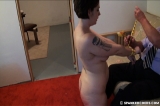 Olivia: Trouble Maker
The Headmaster has learned that Olivia assisted one of the girls in leaving the Academy and he is not amused. She is first ordered over the end of the desk where her bottom is exposed and spanked. The Headmaster then moves to the couch and gives a fully nude Olivia an additional OTK hand spanking. Finally, her wrist are bound and, after a bit more OTK hand-spanking, she is sent to the time out room to think about what she has done.
Updated: Fri. Oct. 28, 2022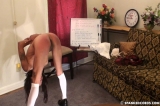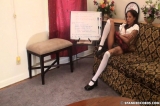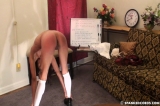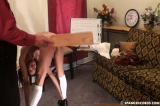 Daija: Dress Code Violation
Daija's Academy uniform is not up to code. The Headmaster orders her to strip naked and grab her ankles. He punishes her with a wooden paddle. Ouch!
Updated: Wed. Oct. 26, 2022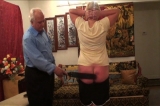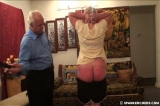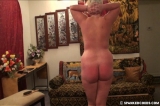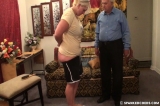 Jade: OTK Hairbrush
The Headmaster gives Jade an old fashioned OTK hairbrush beat down.
Updated: Mon. Oct. 24, 2022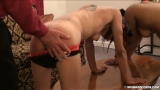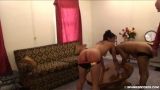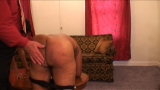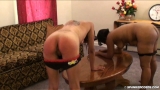 Daija & Lynn: Partners in Crime (Part 2)
The Headmaster returns to find Lynn and Daija frolicking. They are supposed to be cleaning feverishly. He is not amused and punishes them accordingly.
Updated: Fri. Oct. 21, 2022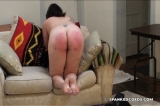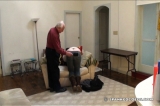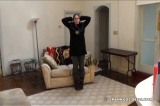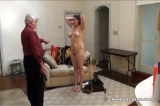 Becca: Hairbrush and Hand
The Headmaster discovers that Becca has been up to no good on-line. He wastes no time quickly dealing with the situation. She is punished over pants, panties and on the bare with hairbrush and hand.
Updated: Wed. Oct. 19, 2022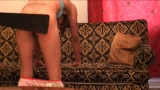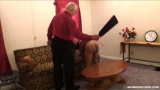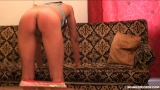 Daija & Lynn: Partners in Crime (Part 1)
After a painful paddling, Daija and Lynn frolic.
Updated: Mon. Oct. 17, 2022
© Alpine Entertainment Group Inc. 2009