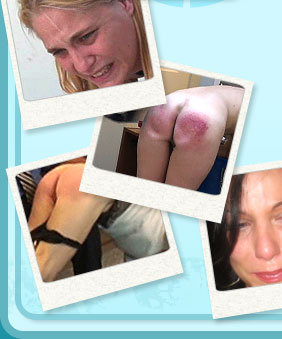 Your Search Returned
1085
Results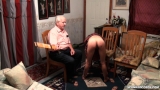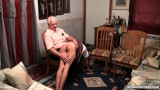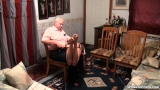 Daija: Looking Like a Tramp! (Part 1)
The Headmaster does not approve of Daija's ill-refined fashion sense. He offers advice and consultation in the form of a hard wooden paddle on her firm young buttocks.
Updated: Mon. Sep. 20, 2021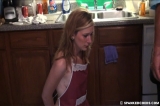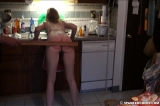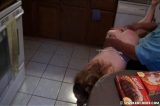 Mila: Kitchen Nightmare
Frozen food and a messy kitchen are unacceptable. The Headmaster punishes Mila in the kitchen with yardstick and ping pong paddle.
Updated: Fri. Sep. 17, 2021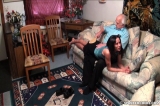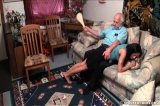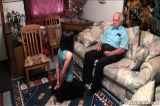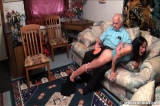 Daija: Stupidity Punishment
Daija shows very poor judgment by inviting a stranger home who promptly steals her purse and disappears into the night. The Headmaster councils her on the importance of sound and carefully considered decisions.
Updated: Wed. Sep. 15, 2021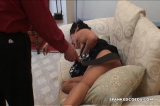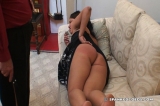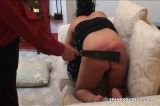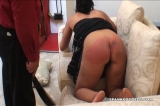 Jenna: Drunken Strapping
When the Headmaster finds troublesome young Jenna drunk and passed out on the sofa, he offers her assistance in waking up and facing the day as well as gentle corrective instruction with a heavy leather strap.
Updated: Mon. Sep. 13, 2021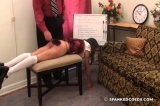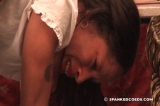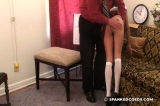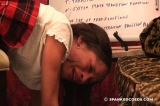 Daija gets a Hickey
Daija claims to have had a quiet weekend at home, studying and sleeping, but the large hickey on her neck tells a different story. For her lying and general wantonness the Headmaster gives her a hard punishment with hand and hairbrush. Daija is left sobbing and squirming in pain.
Updated: Fri. Sep. 10, 2021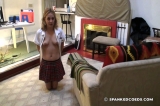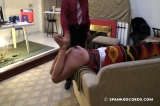 Zara: Strapped for not Doing Her Homework
For failing to complete her school assignments, the Headmaster has Zara lay over the arm of the chair and gives her a long severe strapping.
Updated: Wed. Sep. 08, 2021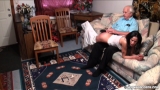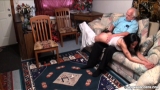 Daija: Born to Party!
Daija wants to party! She also wants money! This can't end well. Already sobbing, and with a very red bottom, Daija goes over the Headmaster's knee for a hard and fast hairbrush spanking.
Updated: Mon. Sep. 06, 2021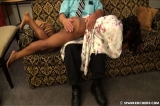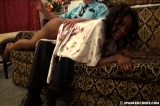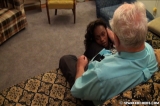 April: Bed Time Spanking
April is given a before bed OTK hand-spanking by the Headmaster.
Updated: Fri. Sep. 03, 2021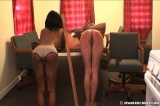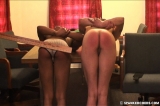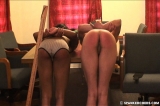 Daija & Brooke: Paddled Together
Daija and Brooke are ordered to strip down and bend over the conference table. The Headmaster paddles both of them with the giant 'Ruler of Doom'.
Updated: Wed. Sep. 01, 2021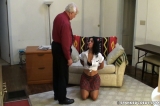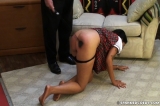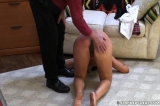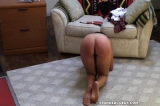 Jenna: Motivational Lecture Gone Bad
While receiving a lecture from the Headmaster, Jenna makes the mistake of talking back inappropriately. The Headmaster quickly deals with this unacceptable outburst. Includes: Face slapping, hand-spanking, riding crop, leather strap, ping-pong paddle
Updated: Mon. Aug. 30, 2021
© Alpine Entertainment Group Inc. 2009