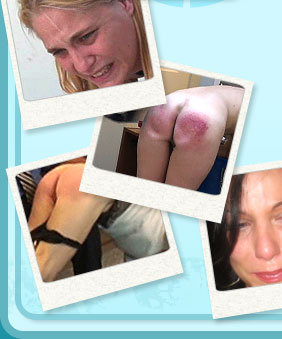 Your Search Returned
1082
Results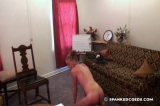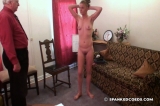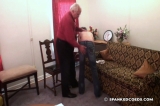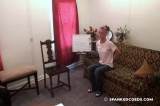 Stephanie: Introduction to the Academy
New girl Stephanie is welcomed into the Academy by the Headmaster. He explains explains the rules to her. She then receives hard hand spankings in a number of different positions, beginning over her jeans, and finishing with her completely naked.
Updated: Mon. Dec. 12, 2022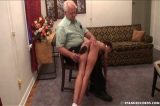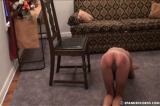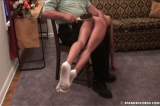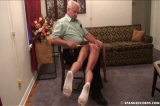 Daija: Short and Sweet Hairbrush Spanking
Naked Daija gets a quick and hard, no-frills OTK hairbrush beat down.
Updated: Fri. Dec. 09, 2022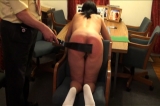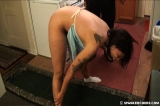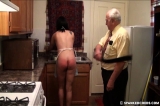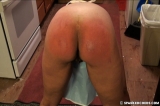 Bridget: Kitchen Duties
Bridget, wearing only a small apron, is guided through her kitchen chores by the Headmaster. He counsels her with a thick leather strap and his mighty 'Yardstick of Doom'.
Updated: Wed. Dec. 07, 2022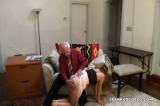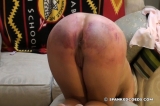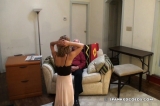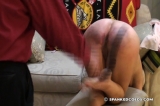 Zara: Strapped for Not Reporting Out
For trying to leave without properly reporting out, the Headmaster strips Zara, makes her kneel on the ottoman, and then straps her hard with a thin leather strap.
Updated: Mon. Dec. 05, 2022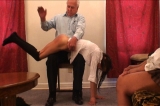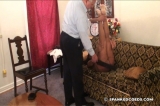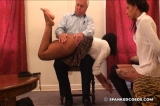 Daija and Francesca: Punished Together
The Headmaster makes an example of Daija to teach new girl Francesca about how things work at the Academy. Both girls receive OTK hand and hairbrush spankings while the other girl watches. Francesca receives a legs up strapping as a warm welcome to the Academy.
Updated: Fri. Dec. 02, 2022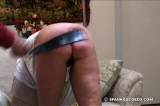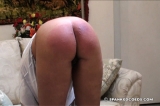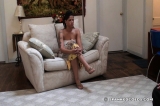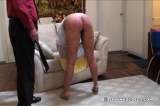 Jenna: Bend Over and Grab Your Ankles
The Headmaster learns that Jenna is again having contact with her ex-girlfriend. This was a relationship that was abusive and destructive for Jenna. She was forbidden to see the girl again by the Headmaster. He punishes her by having her grab her ankles and then strapping her to tears.
Updated: Wed. Nov. 30, 2022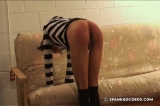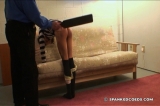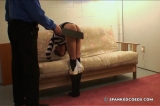 Daija: Paddled in the Basement
Daija enters the room alone carrying a wooden paddle. She drops her pants and panties, assumes the position, and waits for her punishment. The Headmaster arrives and delivers the punishment.
Updated: Mon. Nov. 28, 2022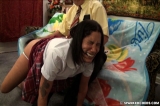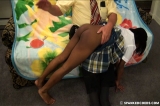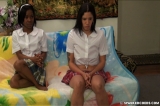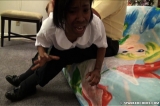 Bridget & Brooke: OTK Ping Pong Paddle
Bridget and Brooke, in their school girl uniforms, are taken over the Headmaster's knee one at a time and given hard ping pong paddle spankings.
Updated: Fri. Nov. 25, 2022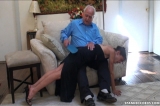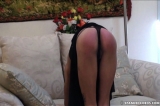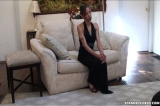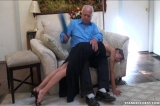 Daija: OTK Evening Gown Paddling
The Headmaster takes Daija, in a long black gown and high heels, over his knee and paddles her bottom for a variety of offenses.
Updated: Wed. Nov. 23, 2022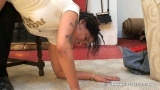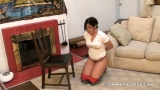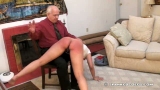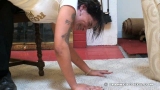 Jenna's Hard Punishment (Part 1)
After Jenna runs off for 6 weeks without a word, the Headmaster punishes Jenna by slapping her face 5 times then taking her over his knee for 300 hand slaps to her bottom.
Updated: Mon. Nov. 21, 2022
© Alpine Entertainment Group Inc. 2009